Joshua B. Smith, CPA, MAS
After attending the top accounting program in the country at the University of Illinois Urbana Champaign and earning a Bachelor of Science in Accountancy with Honors, Joshua Smith joined the prestigious Horwich Coleman Levin, LLC in Chicago as a full time intern. Before returning to complete his graduate degree, Joshua was introduced to a level of sophistication in tax and accounting law that many in the industry may never have the chance to experience.
Defining himself as an innovative and resourceful CPA during his internship, Joshua was hired on a full time basis at Horwich Coleman Levin, LLC after completing his Master of Accounting Science with a minor in Finance. Whereas many public accountants are niched into a certain area of learning over their early years in the industry, working for Horwich Coleman Levin, LLC allowed Joshua to gain knowledge in all areas of accounting, including tax, audit, and management advisory services.
Joshua was able to work on all forms of returns within tax, including C & S corporations, partnerships, and individual tax returns as well as each individual state filing.  He is also knowledgeable in work on both trust returns and non-profit tax returns. While auditing financials for various clients at Horwich Coleman Levin, LLC, Joshua proactively investigated and implemented the use of Caseware Financials, a software focused on auditing engagements and reporting. Joshua was able to produce audited financial statements for more than 20 companies through the use of this software.
While at Horwich Coleman Levin, LLC, Joshua specialized in high net-worth clients but has handled businesses and clients of all sizes across many different sectors.  His true expertise lies in his ability to work cross platform between entities, keeping his clients primary goal of properly reporting income and reducing tax liability front of mind. Flexibility in practice areas gave him a broad based knowledge and confidence to tackle any issue presented.
With a belief in continuing education and self-betterment, Joshua left the high net-worth world and brought his talents to the creatives with small businesses while working at Rockstar CPA. Thoroughly enjoying the face-to-face contact with clients along with the gratifying ability to see the impact being made on individuals he touched, Joshua has evolved into the complete full service public accountant. Today, Joshua aims to bring all of his skills and expertise to JBS Life, empowering his clients to feel secure and confident with his dedication to service.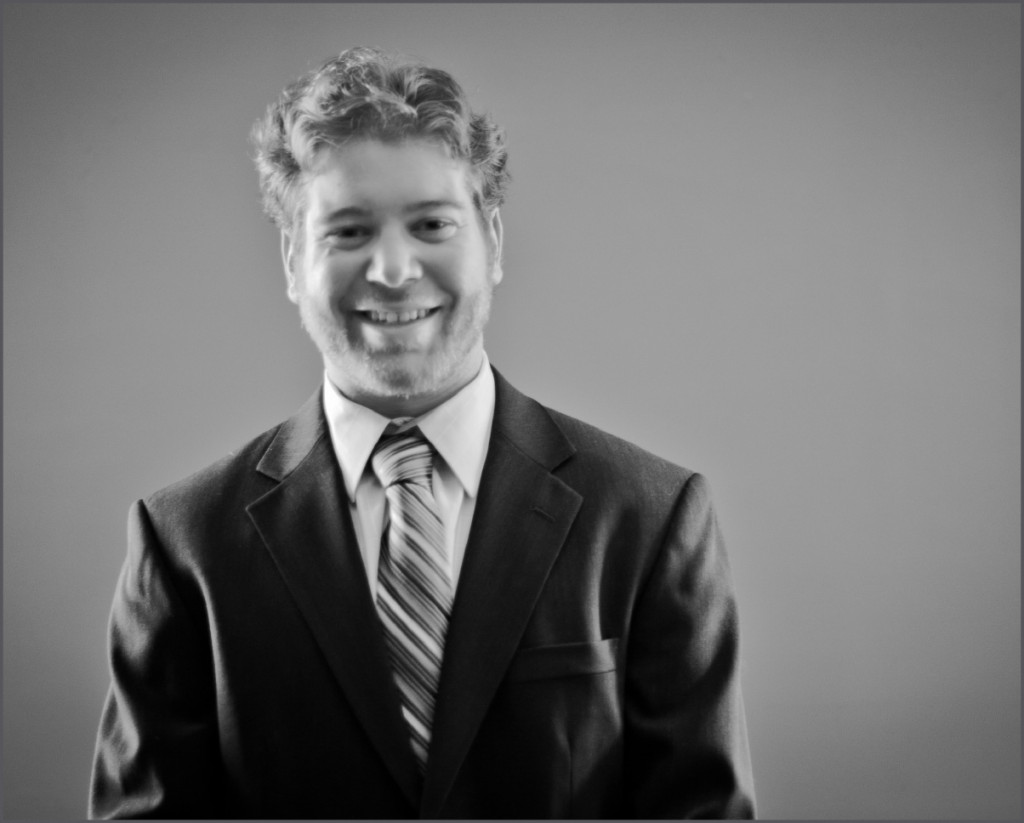 "It is fun for me to work with people that create business, artwork, life, a better world. I gain satisfaction from helping them grow. I truly believe my purpose and what I'm doing here is to help individuals and businesses grow and that is why I love being a CPA."